Merry xmas to everyone in KLM , previous members , other clans and people that play on our server or in the game in general.
I hope you will have a good time with your families and friends.
Enjoy the great food and also the drinks.
Last year Henri was our KLM santa, but that didnt go so well!!!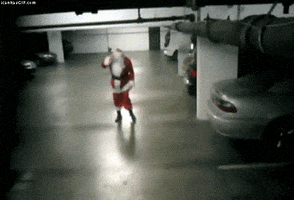 Joyeux Noël mon ami Henri , profiter de la nourriture et de la boisson de votre femme : D: D